BUILDING STRUCTURES
Helping our client's vision become a reality has produced many outstanding buildings around the state of Ohio and beyond. For both the public and private sectors, DEI's structural design experience is found in a wide range of new construction and building renovations.
We have worked on many types of buildings, including medical complexes, retail centers, and multi-family residential developments, and special public services such as fire department structures, among others.
Our Building Structures team integrates the latest technology, state-of-the-art equipment and proven methods to help our clients stay on schedule and save money.
CAPABILITIES OVERVIEW
Building Concept & Layout
Geotechnical Research
Lighting & Electrical Design
Permitting & Document Filing
Project Management
Structural Design
EXPERIENCE

Commercial, Industrial & Institutional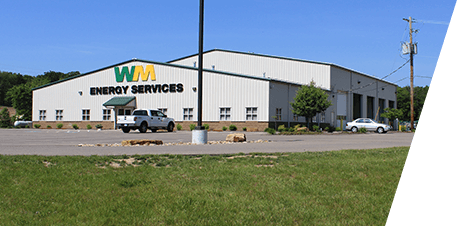 DEI has worked on many CII projects over the years, providing a variety of services, from master planning to design and construction services. Projects range from medical complexes and industrial warehouses to condominium developments.
Government/Public Services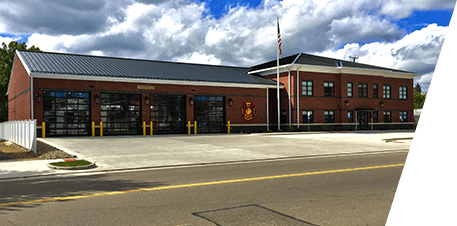 Local government and public service structures can present different challenges than private sector buildings. The DEI team is up to the challenge and has provided our services on many projects including the recent development of a new fire department structure for the city of New Philadelphia, Ohio.
Retail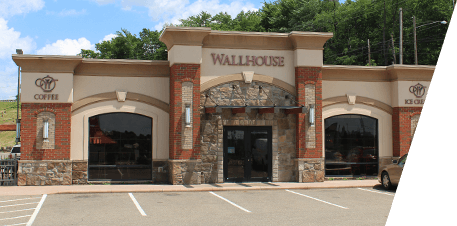 Retail projects we've worked on range from small, local coffee shops to auto parts stores and shopping center developments. We can provide a range of services for your retail project from design and site planning to lighting and electrical design, plans and specifications and full construction management service.
OUR BUILDING STRUCTURES TEAM


BRIAN'S EXPERIENCE
With 20 years' experience, Brian has designed and managed numerous commercial and industrial building projects, from conceptual phase to construction documents.

NICK'S EXPERIENCE
Nick has experience in many aspects of our business, and has extensive experience in the management of survey crews and associated data collection.

ERIN'S EXPERIENCE
Erin is experienced in design and building inspection. Her experience includes environmental phase reports, basement and structure design and repair, and septic systems.
FEATURED BUILDING STRUCTURES PROJECTS
Dayton Healthcare Investors, Dayton Senior Care
ALTA-ACSM land title survey of Friendship Village. DEI utilized a combination of digital orthophotography, GPS and conventional surveying technologies to map the 29-acre retirement village, consisting of a 3.6-acre, multi-story assisted care center and 38 duplex living units.

Lockport Station Condominiums
Design, preparation of construction plans, and preparation of final condominium filing documents for a 14-unit condominium development situated on a 3-acre site.

Sugarcreek Shopping Center
As part of a 2.5 acre commercial shopping plaza, Diversified Engineering provided the surveying, mapping and design services for the construction of an 11,000 sq. ft. shopping center. Professional services included building design, site planning, lighting and electrical design, construction plans and specifications.