ENVIRONMENTAL SERVICES
Endangered or threatened species can present challenges to some projects. Diversified Engineering, Inc. has extensive experience in working with clients to preserve and maintain our natural resources. Our Environmental Services team can help implement your project maneuvering you through operational adaptability plans, regulatory compliance, and risk management assessments.
We take a collaborative approach, partnering with our clients to address these issues with a range of engineering and consulting services.
CAPABILITIES OVERVIEW
Government Compliance
Nature Interpretation
Plant Identification
Surveying and Mapping
Water Sampling
Soil Testing
Wetland Remediation
EXPERIENCE

Wetlands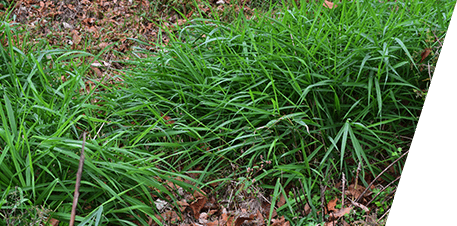 Address and solve jurisdictional wetlands issues
Coordinate with local EPA agencies on wetland identification, delineation and procuring necessary permitting
Assessment for historical background
Integrate proposed developments with government maps and surveys
Stormwater Management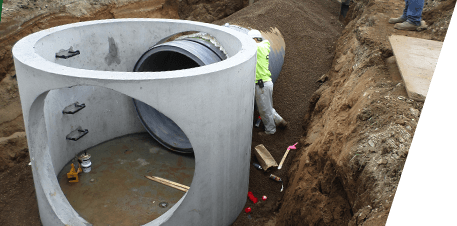 Identify detention needs in a watershed
Address stormwater quality, green infrastructure identification and treatment
Compliance with state and federal Water Pollution Control Acts
Regulatory Compliance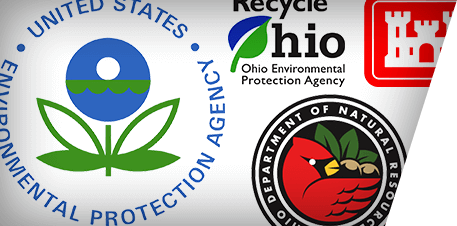 Services designed to meet regulatory demands for ongoing operations
Experience and knowledge of client's operations meet regulatory requirements
OUR ENVIRONMENTAL SERVICES TEAM


Chad VanSickle
P.E., CPESC, CESSWI, CGWS
Lead Design Engineer/Project Manager
CHAD'S EXPERIENCE
Chad designs and supervises many types of projects, with extensive experience in hydraulic modeling for storm water detention/retention basin design, environmental site assessments and waterline design.
KAREN'S EXPERIENCE
Karen has experience in multiple different environmental fields. She has experience with oil & gas, environmental evolutions testing, wetland delineation and mitigation, and nature interpretation.
FEATURED ENVIRONMENTAL PROJECTS
Oak Shadows Subdivision
Surveying, planning, engineering and construction document preparation for the sewers, water and paving improvements required to service the 81 lots in a 67.7-acre single-family development.

Georgeview Estates Subdivision
Surveying, planning, engineering and construction document preparation for the sewers, water and paving required to service the 100-lot development.

City of New Philadelphia, Ohio
Design, engineering, construction layout and inspection for a storm sewer system developed to eliminate a long-standing problem with ponding water near the intersection of two streets on the south side of the city.