ENVIRONMENTAL SERVICES
Endangered or threatened species can present challenges to some projects. Diversified Engineering, Inc. has extensive experience in working with clients to preserve and maintain our natural resources. Our Environmental Services team can help implement your project maneuvering you through operational adaptability plans, regulatory compliance, and risk management assessments.
We take a collaborative approach, partnering with our clients to address these issues with a range of engineering and consulting services.
CAPABILITIES OVERVIEW
Government Compliance
Nature Interpretation
Plant Identification
Surveying and Mapping
Water Sampling
Soil Testing
Wetland Remediation
EXPERIENCE

Wetlands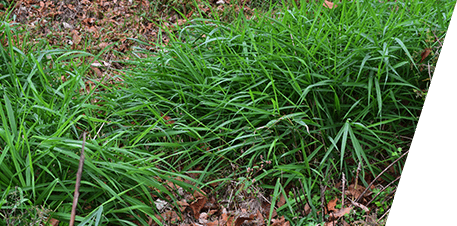 Address and solve jurisdictional wetlands issues
Coordinate with local EPA agencies on wetland identification, delineation and procuring necessary permitting
Assessment for historical background
Integrate proposed developments with government maps and surveys
Stormwater Management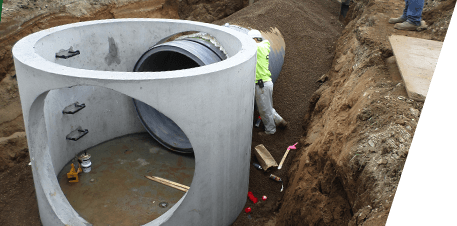 Identify detention needs in a watershed
Address stormwater quality, green infrastructure identification and treatment
Compliance with state and federal Water Pollution Control Acts
Regulatory Compliance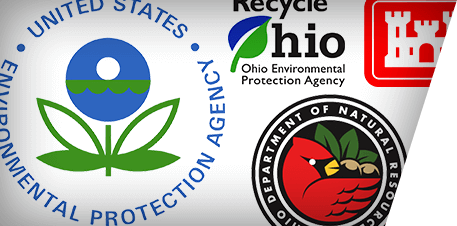 Services designed to meet regulatory demands for ongoing operations
Experience and knowledge of client's operations meet regulatory requirements
OUR ENVIRONMENTAL SERVICES TEAM


Chad VanSickle
P.E., CPESC, CESSWI, CGWS
Lead Design Engineer/Project Manager
CHAD'S EXPERIENCE
Chad designs and supervises many types of projects, with extensive experience in hydraulic modeling for storm water detention/retention basin design, environmental site assessments and waterline design.
KAREN'S EXPERIENCE
Karen has experience in multiple different environmental fields. She has experience with oil & gas, environmental evolutions testing, wetland delineation and mitigation, and nature interpretation.
FEATURED ENVIRONMENTAL PROJECTS
Antero Resources
Nine-month project featuring a 20-million-gallon capacity fresh water impoundment with geocomposite under the drain system and a geosynthetic membrane liner.

Wood's Tall Timber Lake Resort Community Center
Surveying, mapping, design and engineering of a 17,000-gpd wastewater treatment system to handle increased flows from the construction of a proposed community center at the resort, as well as to replace the existing septic system. Valued at approximately $200,000, the system design included a new aeration treatment system, surface sand filters and ultraviolet disinfection equipment.

American Landfill
This wetland restoration project covered a 10.36-acre wetland. Diversified Engineering handled design plans, permitting NOI and mitigation. Other aspects of the project included storm water control, site topography and an inline water control structure.