LAND DEVELOPMENT
Ever-changing policies and regulations affecting the construction industry require the knowledge and experience provided by DEI engineers, planners and surveyors.
From project conception and master planning through final construction, our staff can help you realize a shared vision, whether in residential, commercial, industrial or institutional project development.
CAPABILITIES OVERVIEW
Construction Layout
Design
Permitting
Site Layout
Surveying & Mapping
Environmental Assessments/Evaluations
Project Management
EXPERIENCE

Commercial, Industrial and Institutional Facilities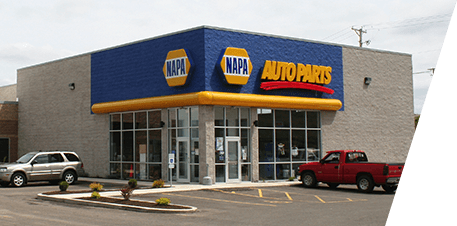 Our experienced team and associates bring your ideas and dreams to life. We can handle any or all phases of your project, from surveying and zoning, permitting and construction layout, to design and collaboration.
Government Agencies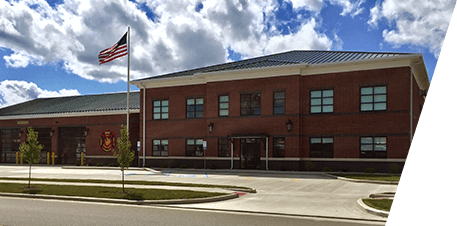 We have taken many projects successfully to completion for governmental agencies. Through this work, we've built experience dealing with public policy awareness, collaborating with elected officials and have developed a strong understanding of publicly funded projects.
Residential Communites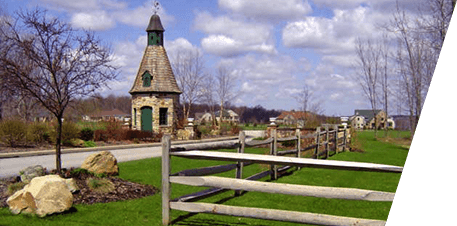 Our team will work with yours to create the ideal community setting. When planning such projects, communication of ideas and process collaboration along with our extensive experience with, and understanding of, land development combine to bring your dreams to reality.
Wetlands Reclamation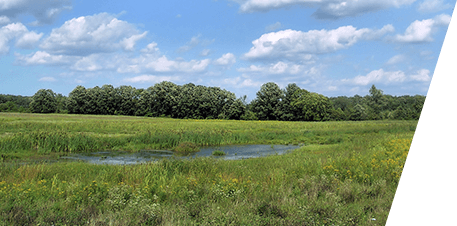 The DEI team of professionals has worked closely with government agencies such as MWCD and the Army Corp of Engineers on reclamation and remediation projects. Ask us how our team can help you direct your project from beginning to end with the best result for both you and the environment, always with an eye toward sustainability and stewardship of the environment.
OUR LAND DEVELOPMENT TEAM


JOSH'S EXPERIENCE
Josh is responsible for supervising and reviewing surveying. He has extensive experience in determining boundary surveys, ALTA surveys, elevation surveys and topographic surveys.

NICK'S EXPERIENCE
Nick has experience in many aspects of our business, and has extensive experience in the management of survey crews and associated data collection.

BRIAN'S EXPERIENCE
With 20 years' experience, Brian has designed and managed numerous commercial and industrial building projects, from conceptual phase to construction documents.
FEATURED LAND DEVELOPMENT PROJECTS
KMC Properties Company, LLC
Preparation of boundary and topographic maps, ALTA-ACSM title surveys, grading and site utility plans, storm water retention management plan and construction layout staking for a 127,000 sq. ft. manufacturing facility situated on a very flat 50-acre site that borders protected wetlands.

This project incorporated engineering of storm sewer, sanitary sewer, pump station, water line, site grading plan, street design and construction staking.

Lewis Center Regional Medical Center
Surveying, mapping, site plan and building design, construction plans, specifications and construction management services for a 6.5 million dollar medical complex encompassing 35,000 sq. ft. of floor space on a 4-acre site.